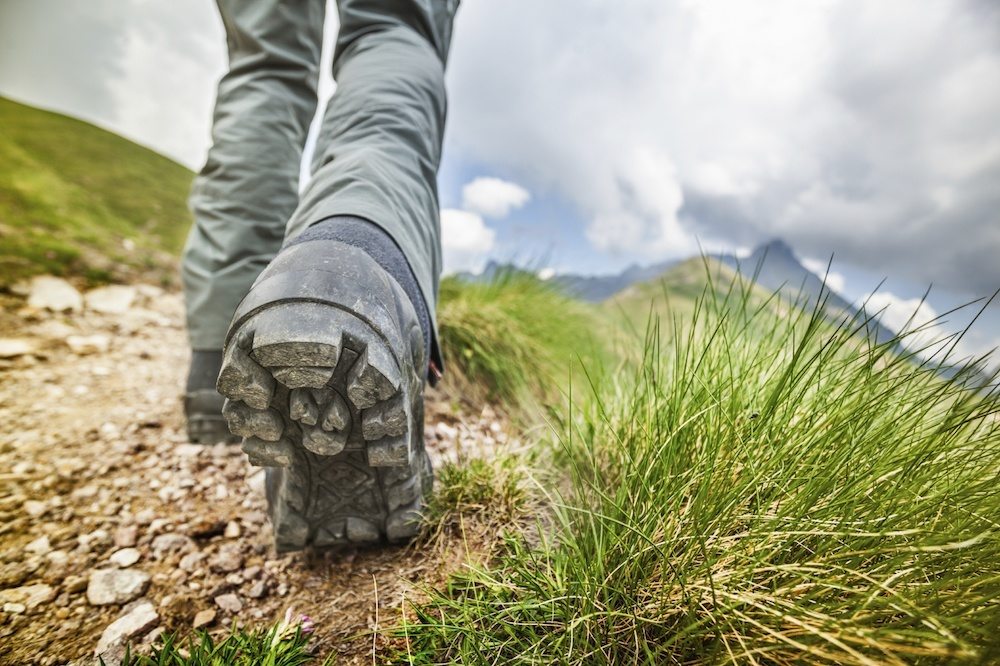 your journey begins here...
Tower 21 is a unique place that offers hope to people who believe they are in hopeless situations.  We are a community of people who believe a person's history may describe their past, but it never determines their future.  We can all change.  We can all overcome.  We all can become free to become better.  Together we can overcome the struggle of addictions.  Together we can learn how to live a healthy happy life away from drugs or alcohol.  We can re-enter society from incarceration and become a productive part of our city and larger community.  We can change.  
Together we Recover.
Together we Discover.
Together we are Stronger.